One more thing, I have been working with my personal computer to work this sessions, but with the project coming, I think I will need to use my work computer, when I need to use company data, but, VS Code and Anaconda are not working properly, they open but they not work or compile anything.
This example, my vs code, does not show the separate snippets, also it does not complete nothing.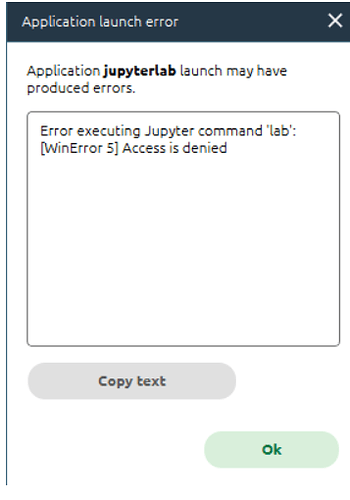 Can you help me to make this work properly?
Apprenant : @7352 EMILIO LUCIO CHAVEZ